MÖRKA SKOGS Educations for hunters.
We can offer you the possibility all year around, to watch, take photos/ hunt Fallow-deer in a 45 ha large fence.
The shooter becomes the whole deer. Prices from 1200 - 10.000 Sek.
If you don´t shoot - it doesn´t cost.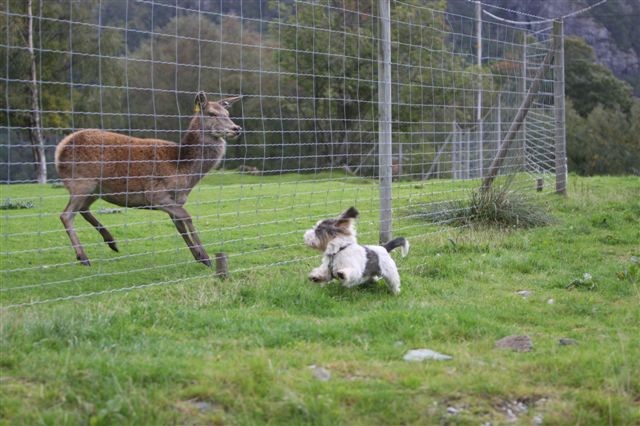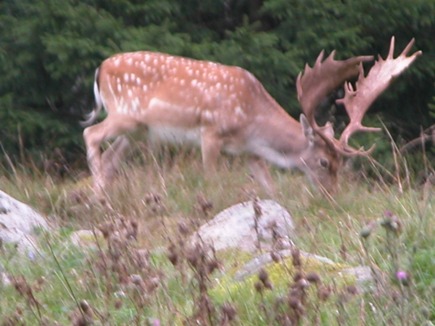 Pictures of the house we use for all our hunting-guests
Please let us know what you are looking for, and we might be able to arrange what you´ll ask for.
We dispose over 2200 hectar own land.
We always provide professional hunters as guides, o handlers. All with at least 30 years of experience.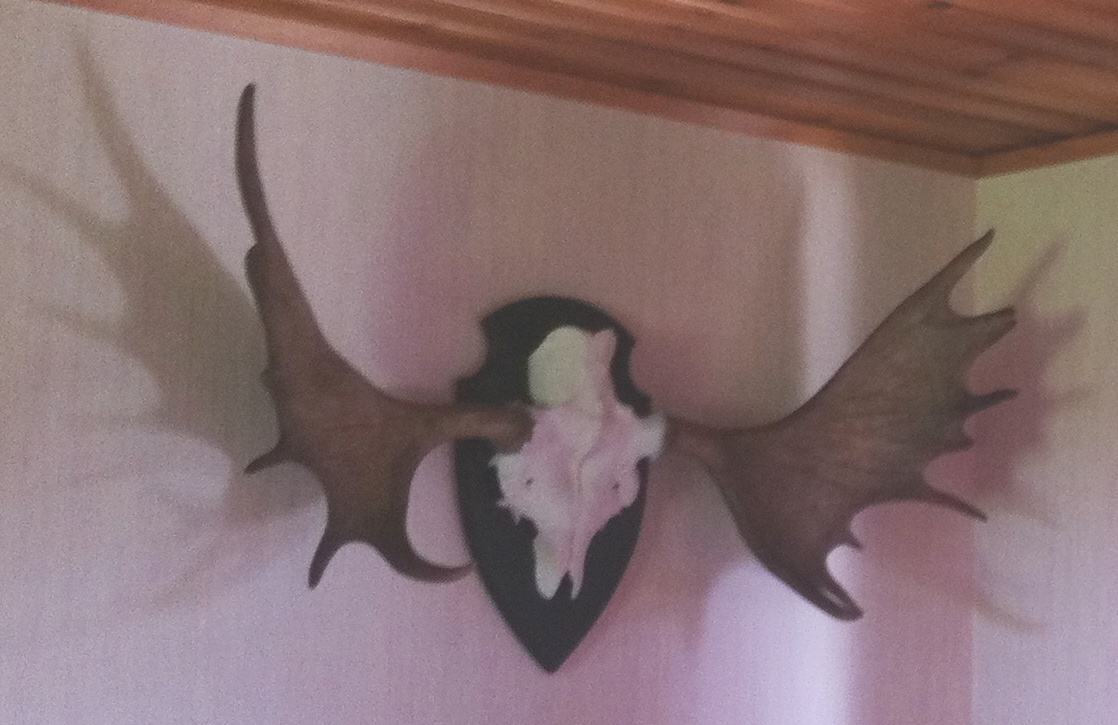 No trophy fees.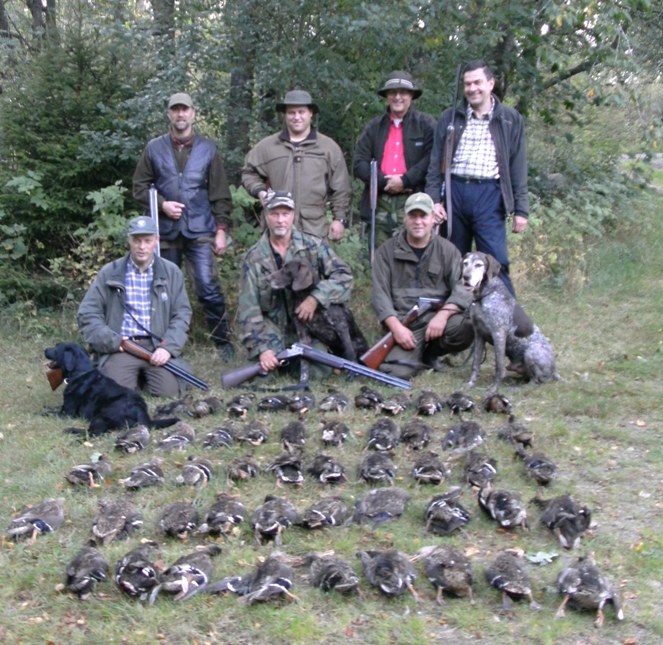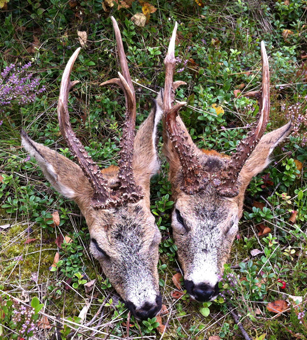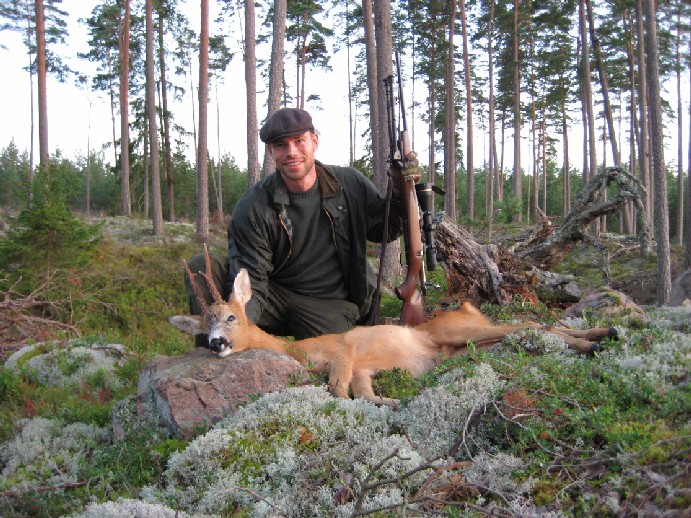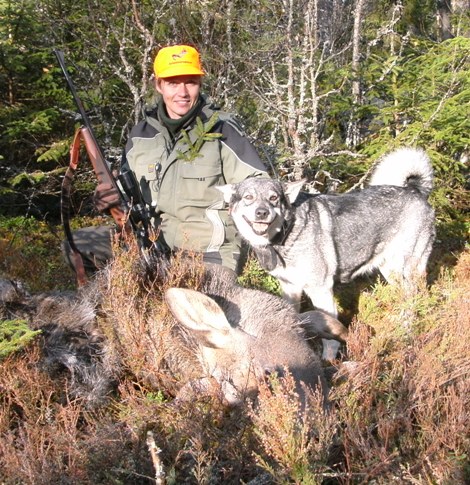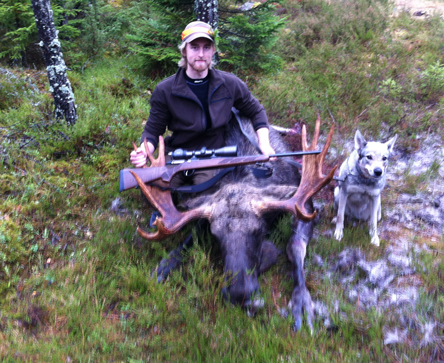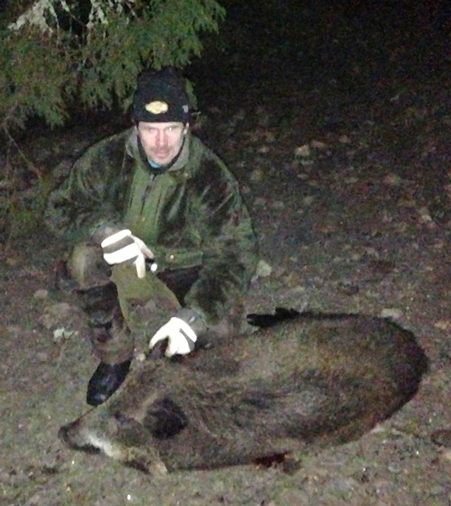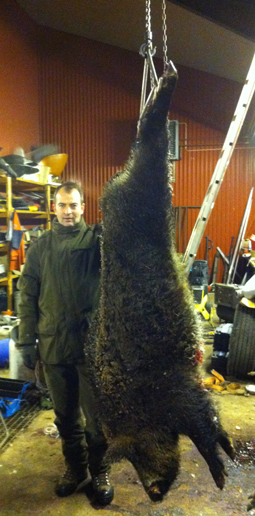 For more info please contact: Roger Nilsson: +46-708 545 710 alt mail:



Mörka Skogs is situated between Växjö and Kalmar ( ca 50 km to each ).
300 km from Malmoe and Gothenburg. 400 km from Stockholm.
We´ll pick you up at the airport or train-station in Växjö.
BACK TO INDEX BACK TO HUNTING-INDEX